Yinz Good? is a mental health resource for construction workers
Showing someone that you care can be as simple as asking one small question: "Are you okay?" Well, we took that idea, put a Western PA spin on it, and came up with what we thought our construction crews would feel comfortable using – "Yinz Good?"
Yinz Good? was founded in early 2023 by the Constructors of Western Pennsylvania (CAWP) and the Master Builders' Association of Western PA (MBA) to encourage conversation and support for better mental health within the construction industry in Western PA. 
Research shows that the construction industry has one of the highest suicide and substance misuse rates. So, we started working with a few mental health experts to pull together resources that can help individuals who may be suffering, those with family members that may be struggling, and employers or coworkers who have concerns for someone they work with.
In our digital library of resources, you'll find materials that talk about issues like:
stress management
how to have tough conversations
helping an employee
depression and anxiety
helping a loved one
substance misuse
And, you can get this information in a few different ways:
videos & video series
downloads
podcast episodes
blogs 
toolbox talks
webinars
There is a beginner resource for everyone here on this site. We want to help people feel safe and supported in all ways on the jobsite, and we want people to know it's okay (and common) to feel not okay. We focus so much on physical safety in construction – it's time we focus on mental strength, too.
If you or someone you know are in need of emergency services, please access the 988 icon at the top and bottom of every page or dial 911. We've also provided other helpful emergency services, which can be found at the bottom of each page of this site. The Yinz Good? website and initiative is not intended to be a crisis hotline.
Start the conversation around mental health and wellness by asking: "Yinz Good?"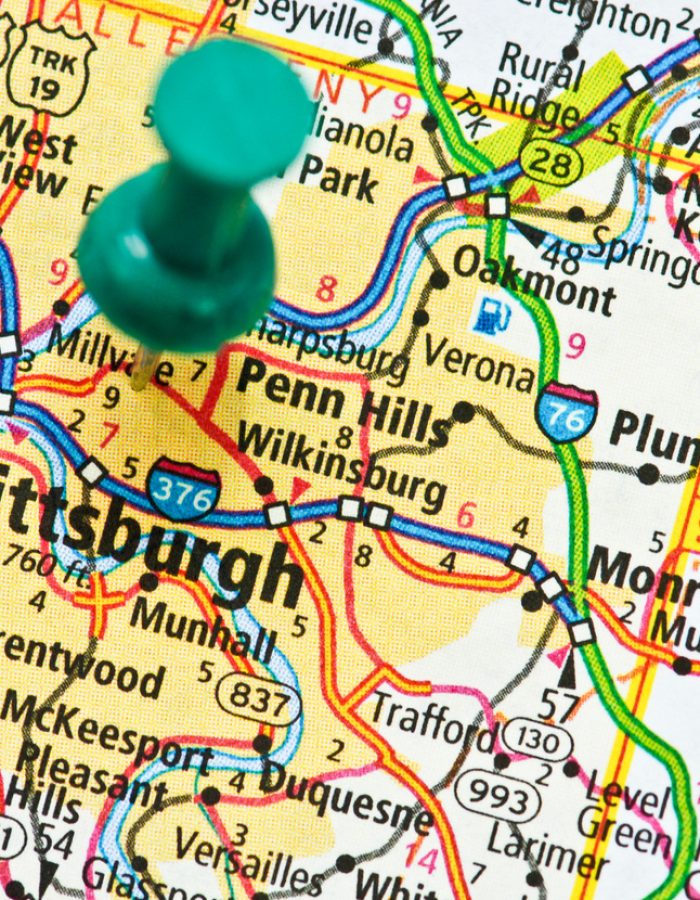 The content found on this website can be used by anyone in the construction industry: from skilled laborers and technicians to supervisors and owners – and their family members. 
Thanks to our partners, we're able to offer direct support on these topics throughout several counties in Western PA.
The Constructors Association of Western Pennsylvania (CAWP) was established in 1934 to address the challenges within the heavy construction industry. CAWP obtained a labor agreement in 1939, leading to stable working conditions and better working relationships. Over time, CAWP expanded its services through the H2AP Industry Fund, focused on manpower training and market development. The association has also played a significant role in influencing legislation and promoting job safety. The CAWP maintains affiliations with industry-wide associations such as the Associated General Contractors of America and the Associated Pennsylvania Constructors. Today, CAWP continues to foster cooperation and address industry issues in western Pennsylvania. 
Learn more about the CAWP here. 
The Master Builders' Association of Western Pennsylvania is a prominent trade association with members that include general contractors, construction managers, specialty contractors, and service/supplier companies. These members represent 80% of the commercial construction sector in the region. Since 1886, the MBA has been a unified and influential voice in the industry. Affiliated with the Associated General Contractors of America (AGC), our members gain access to a wide range of services and resources, strengthening our industry's voice. The MBA is dedicated to supporting its members and leading the construction industry in our region.
Learn more about the MBA here.