It's not always easy to talk about mental health – especially in the construction industry. Consider this your place to start.
Yinz Good? hopes to serve as your introduction to healthier wellness conversations in the construction industry. We believe safety must be a holistic approach, from the protective gear we wear on the job to the energy of the environment we work in. It's well past time we work together on supporting all needs within our industry. And that starts with the mental health of each construction industry worker.
Our digital library offers regularly updated resources on mental health topics important to the construction industry. It includes videos, self-assessments, downloadable content, infographics, checklists, articles, and more so there's something for everyone available.
How Our Resources Are Organized
We've divided our mental health resources into three categories to make it easier to find what you might be looking for. In each section you'll find a few materials that you can get started with, and as you scroll down this page you'll find our
full library of resources
available at any time.
988 Suicide and Crisis Lifelife
If you or someone you know are in crisis or an emergency situation, do not contact us – instead, dial 911 or call or text 988. Yinz Good? should not replace care from a mental health professional or crisis hotline.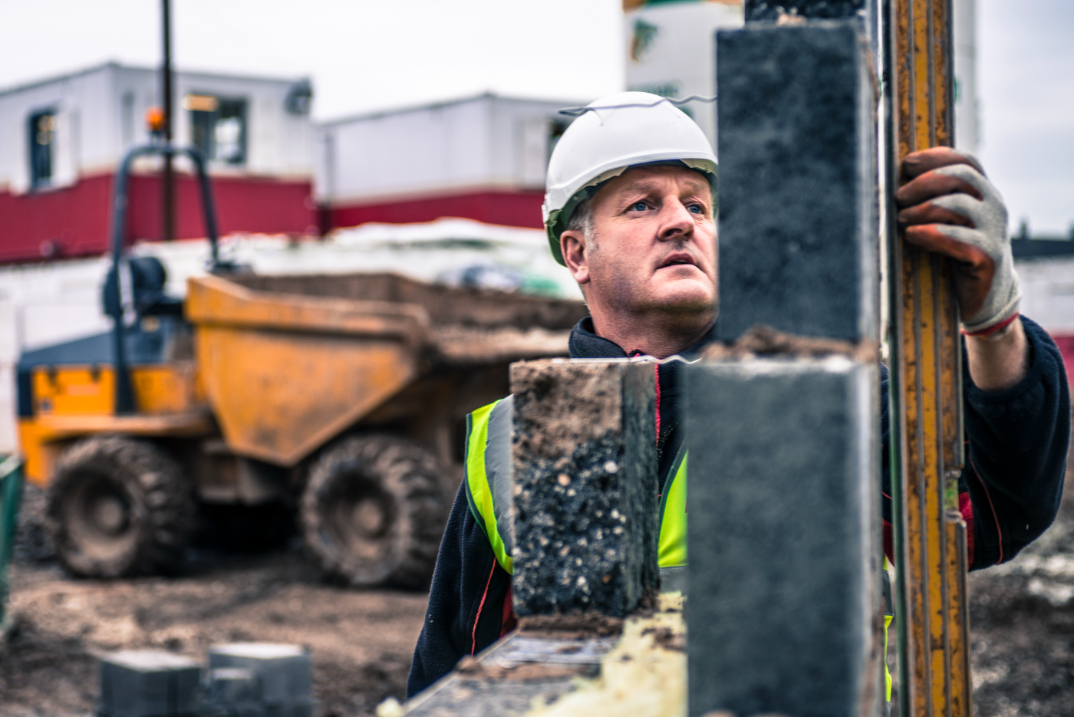 Resources for Individuals
This section includes materials that anyone can use for their own concerns or needs, including self-assessments and tips on how to relieve stress or how to navigate difficult conversations.
Don't know where to start? Try these helpful resources here. 
For anyone who is concerned about an employee or looking to bring resources to their team in an educational and supportive setting. This section also includes information on how wellbeing in the workplace reduces turnover and improves productivity.
Looking to inspire change? Try starting with these materials.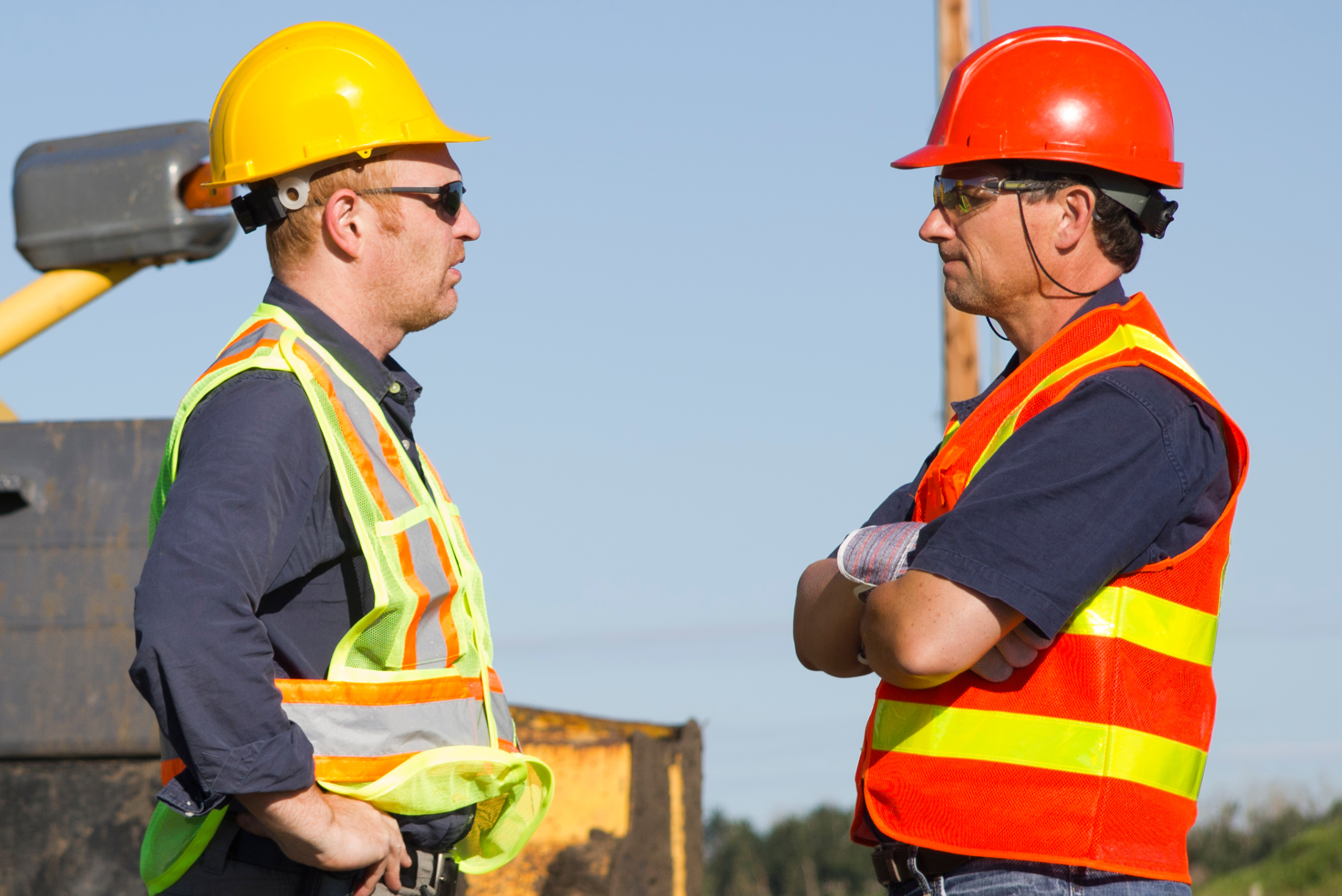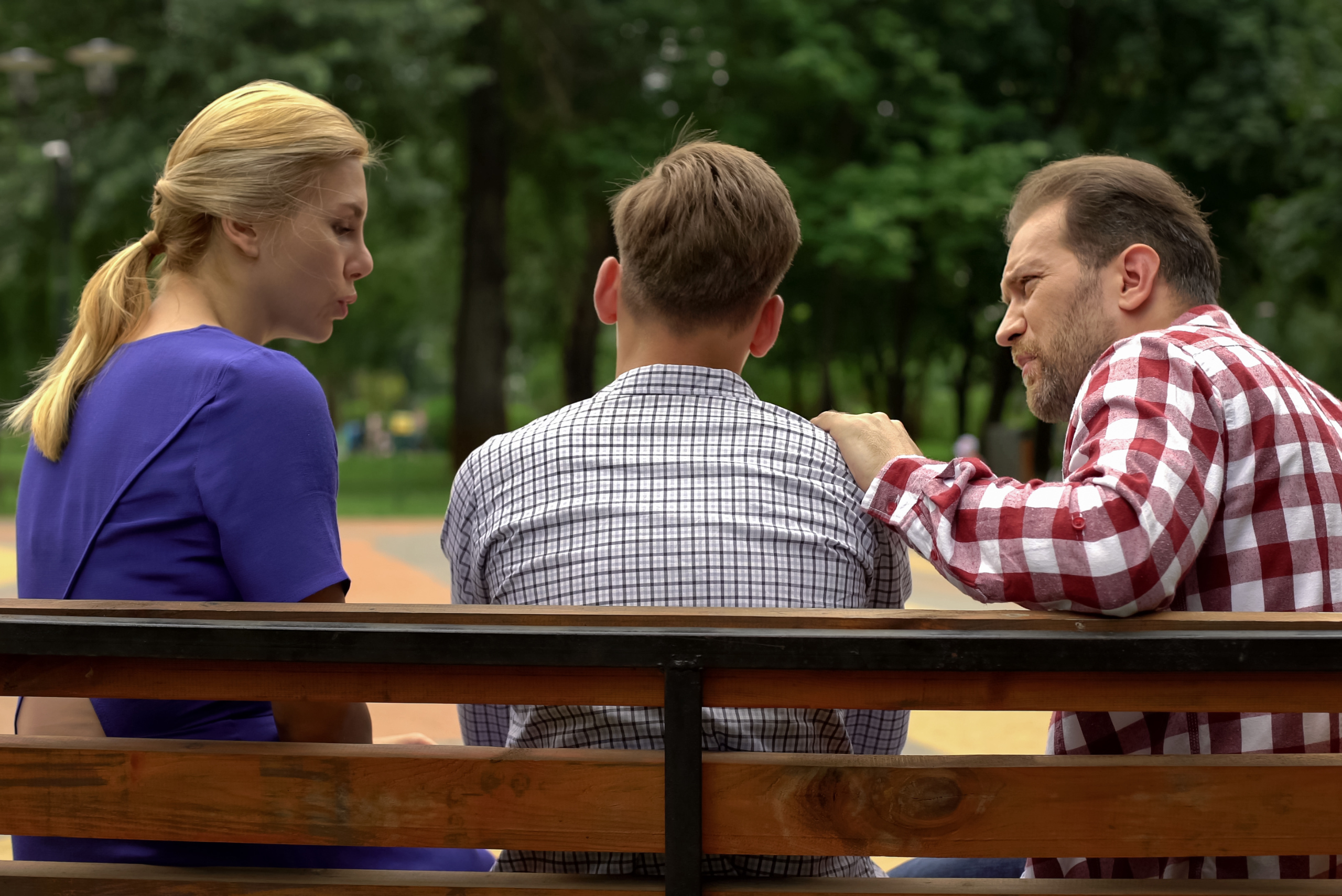 It's important to remember the stresses from work can be brought home with us. If you're concerned for a loved one or struggling to deal with the difficulties of a loved one in crisis, these resources may be particularly helpful.
Need help with where to start? Try these supportive materials.
Access the full resource library
Many of the resources here are published courtesy of our partners, AGC and YouTurn Health. For the full library of online materials from all of our partners and to explore even more topics, click below.